Bulk Orders Begin at 100+ Barrels
Make money selling our barrels in your local market. Join our extensive network of barrel distributors in the U.S., Canada and Mexico.
BUYER BEWARE
Don't get scammed by a FAKE barrel broker
The industrial farmhouse movement has made barrels more in demand than ever before. Hot trends tend to attract many buyers and sellers. These new brokers often over promise and under deliver on turn around times, or worse, they run a scam as a fake barrel seller leaving you with no barrels and no money. DON'T LET THIS HAPPEN TO YOU!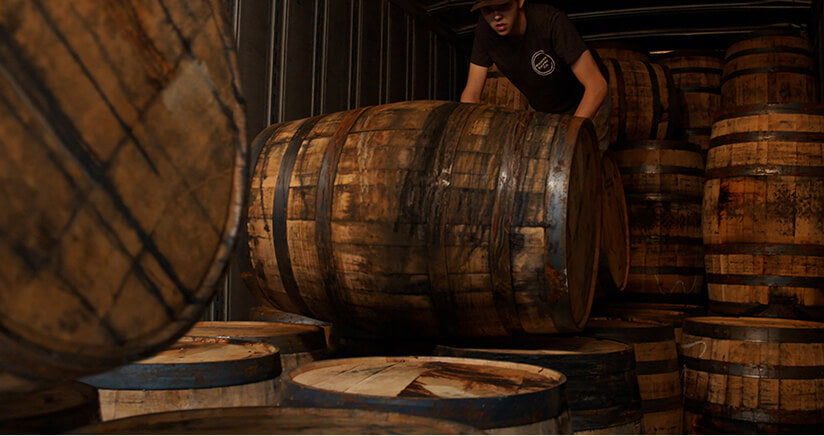 As THE premier barrel connector, we have a handle on all things barrel - where they are, where they're going and how they're priced. Working with us will reduce your source time and speed up your sales cycle. That means more $$$ in the bank.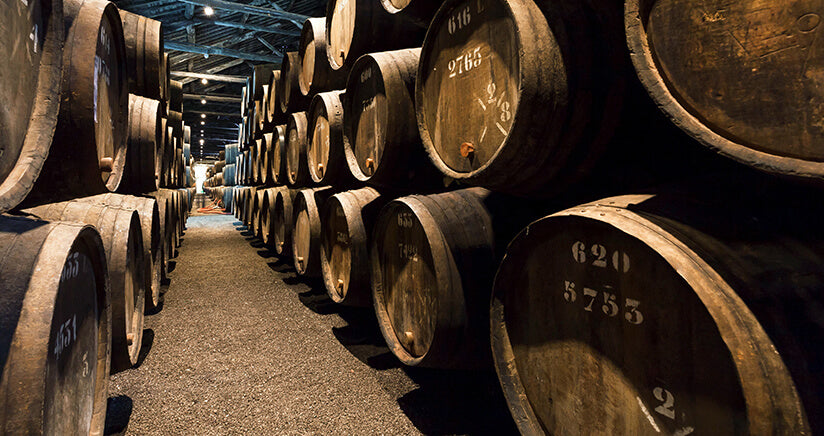 INTERESTED IN WHOLESALE?
Midwest Barrel Co. makes buying furniture and decor barrels in bulk a breeze. Complete our inquiry form for information about joining our distributor network.
WHAT MAKES US UNIQUE?
Because barrels can be complicated, we have a team of brewers, bourbon aficionados, craft beer lovers, bbq masters and DIYers ready to share their expertise and know-how with you.
EASY
We keep things simple & speedy - order online or talk to a human. It's up to you.
EXCLUSIVE
We have exclusive partnerships & products (hello Willett barrels) that equal trust, access and consistency.
EDUCATION
We humanize the education experience by being your all-access barrel consultants.
Shipping woes got you frustrated?
Why spend hours on the phone with a freight broker when we can handle the process and eliminate your stress? Midwest Barrel Co. has been doing this long enough to know how to get the job done right - the first time.

Meet Ben, the guy that's been in your shoes. You can count on him to source, supply and ship exactly what you need when you need it.
MEET BEN
PRESIDENT & FOUNDER
He's Barrel Ben. The guy that started it all. As a viticulturist, Ben appreciates the distinct ingredients needed to craft a fine beverage. He's our international and wholesale barrel guy, and not only is he in the know about what's on the market, but he can sniff out a good deal from a thousand miles away (literally).