WELCOME TO THE GOOD LIFE
We're all-in on "The Good Life," a motto borrowed from our home state of Nebraska. No matter where we are – Nebraska or Kentucky – we treat friends like family, give back to our planet, and embrace community.
THE ARCHIVES OF THE GREAT AMERICAN BARREL SLINGERS
How we started, how we've grown & what's next.
2013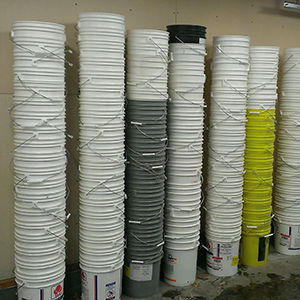 2015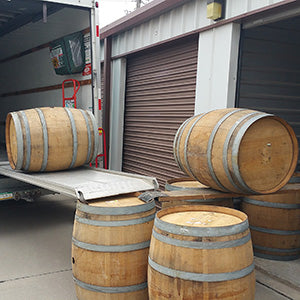 2017
2019
2020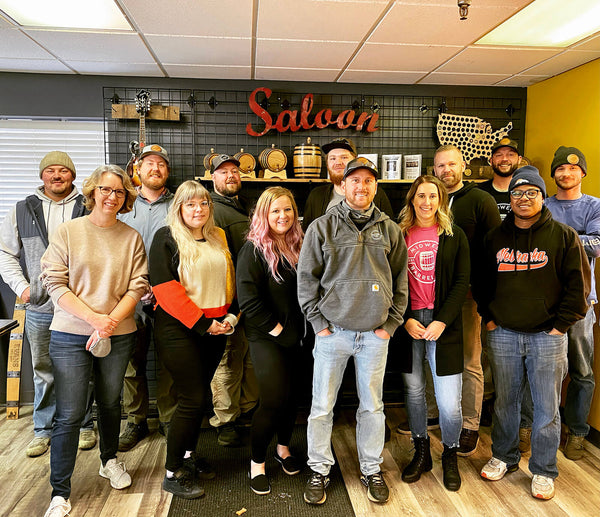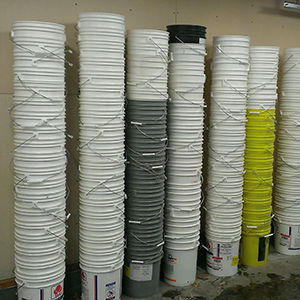 BEFORE WE WERE MIDWEST BARREL CO.
2013
Before we became Midwest Barrel Co., we were a collection of auction, estate and garage sale finds being turned for a buck under the name Loseke Trade. Ben, the self-proclaimed side hustler, spent Saturdays sifting through one man's trash in search of another man's treasure. From barbie collections to tractors, there was no item too small and no category too niche. He knew he could find a diamond in the rough eventually – but in the meantime – he'd stress out his wife, Jess, by inviting strangers from the internet into their home with hopes of making a sale and not getting murdered.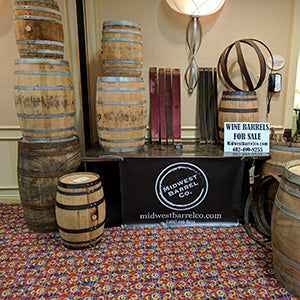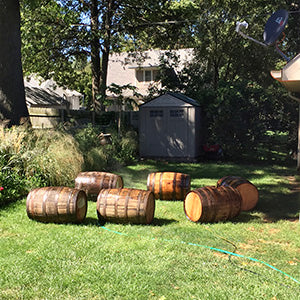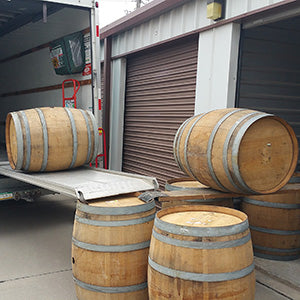 The first 40...
2015
Thankfully, Ben closed plenty of sales and opened up to the idea that maybe a storage unit was better for his emerging small business, and the safety of his growing family. With new priorities at home and a full-time job as a research technologist and Ph.D student in the viticulture program at the University of Nebraska, it was time to combine his passions and his side projects. So in September, he listed his first 40 used wine barrels for sale, and the rest is recent history…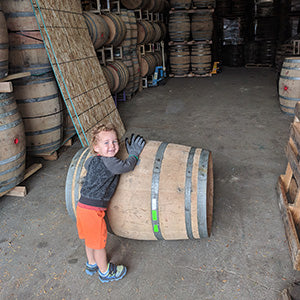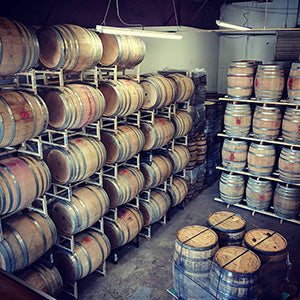 Relocation! Relocation! Relocation!
2017
Barrel orders really started rollin' in and it was time customers had a legit place to stop by, say hi, and pick what they wanted to buy. By partnering with some local buds who brew, we got a chance to expand our square footage and our overall reach. As sales grew, so did our need for more space; the year officially welcomed new team members and yet another three moves because you know what they say: Relocation! Relocation! Relocation!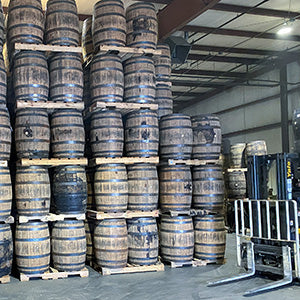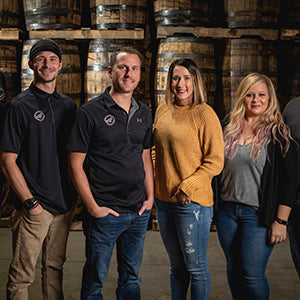 Buy One. Plant One.
2019
New year, new goals - right? With a focus on sustainability, we kicked off 2019 partnering with the Arbor Day Foundation to replant one tree for every barrel we sold. Adding new people, equipment & products we leveled up our projects. Most notably, we launched one of our favorite product lines (hello bbq smoking wood). The 2019 highlight was solidifying our partnership with Willett Distillery to become the exclusive barrel distributor for all Willett barrels. We'll cheers to that.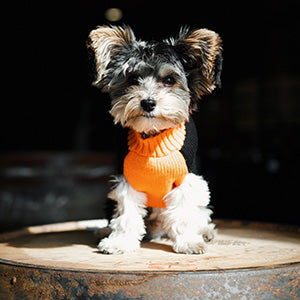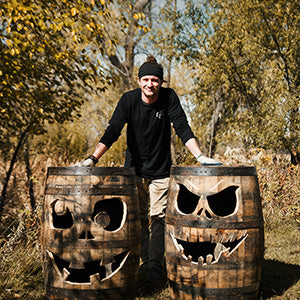 Year of the Team
2020
Officially dubbed the "Year of the Team," 2020 was all sorts of interesting. Of course words like COVID, world-wide pandemic, masks and Joe Exotic come to mind. But for us, the greatest memory is: TEAM. And our team did A LOT. We kicked off the year with a retail space remodel. Then, hello, COVID-19 hit. Lockdown meant we needed to immediately pivot - and we did. Our first priority was to help take care of the craft brewing community. Thus, we launched our first ever fundraiser (Support the Craft) in support of displaced craft brewery employees. To top it all off, we expanded our international footprint, tripled our team size + added one shop dog - Willett - to the family! No two days were alike and that certainly made it, well, memorable.
HOW IT LOOKS NOW
Today you can still find us doing what we do best: slingin' barrels .
While our growth has exploded to serve all 50 states and international markets such as Canada, Mexico, South Korea, Japan, France, Portugal, and more - our laid back, family-like culture remains the same.
WHAT'S NEXT?
Glad you asked. We're growing fast and not planning to slow down any time soon. We recently opened up shop in Kentucky to move closer to what we're after: barrels. And check out our #savethestave campaign with the Arbor Day Foundation - we're protecting our roots. Literally. Of course, one thing never changes: our commitment to our customers, the craft, and always providing damn good barrels.
Our Blog: The Full Pour
Our Blog:
The Full Pour