We Are Midwest Barrel Co.
Put a Face to the Name!
We think it's nice to know who's on the other end of the phone calls, emails and happy hour invites, so take a chance to get to know us here – or stop by our shop if you're in the neighborhood!
We're a team of entrepreneurs, crafters, makers and innovators. Each of us brings a unique set of knowledge and skills with one common interest: the barrel.
Slingin' barrels might look easy but it's all in the details. That's right, not all barrels are created equal and there's A LOT to know. Meet our team of barrel experts.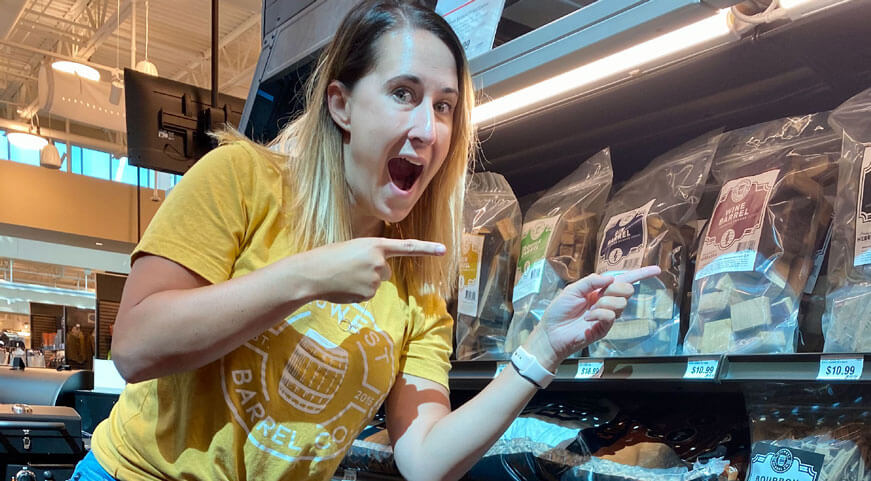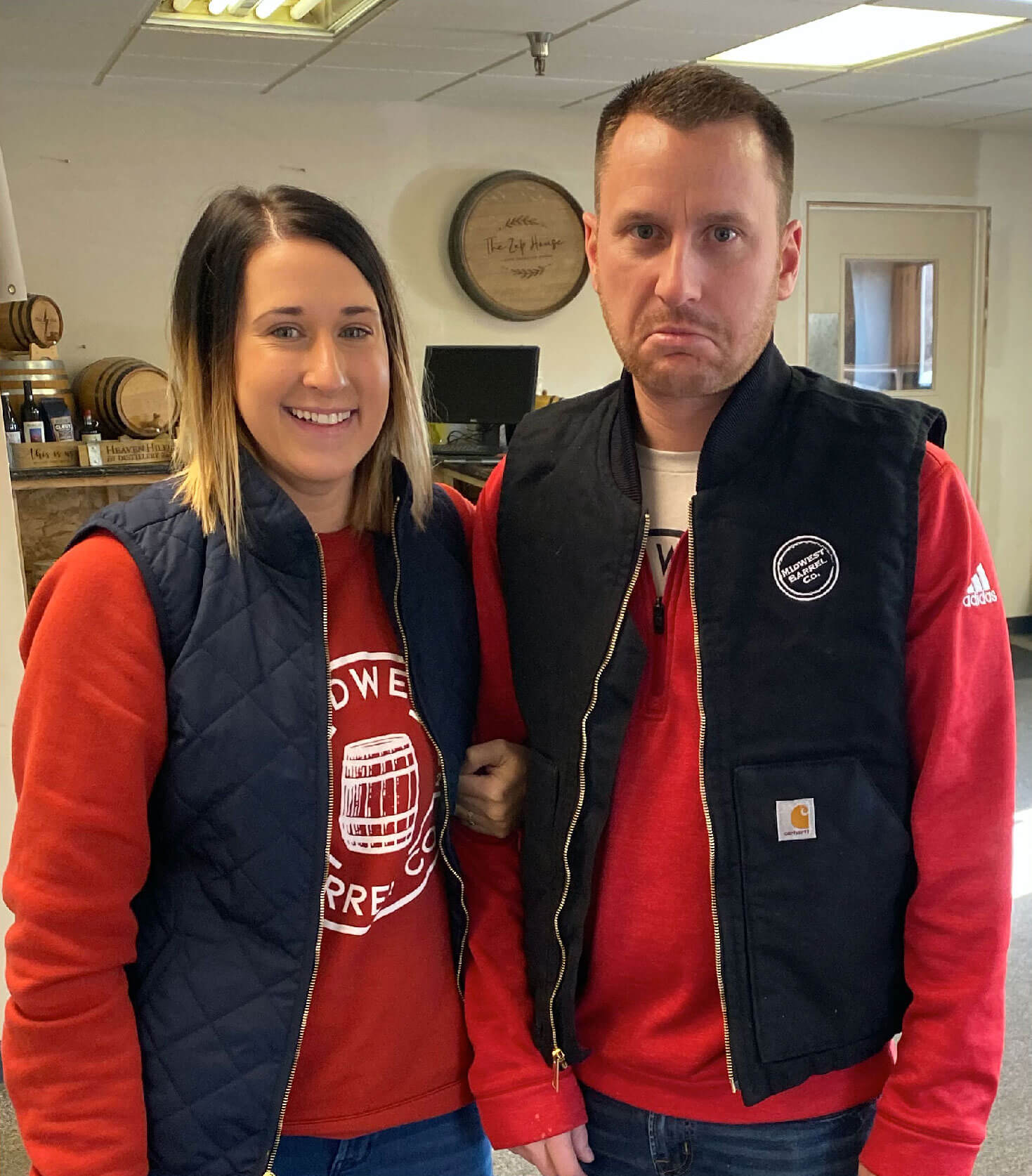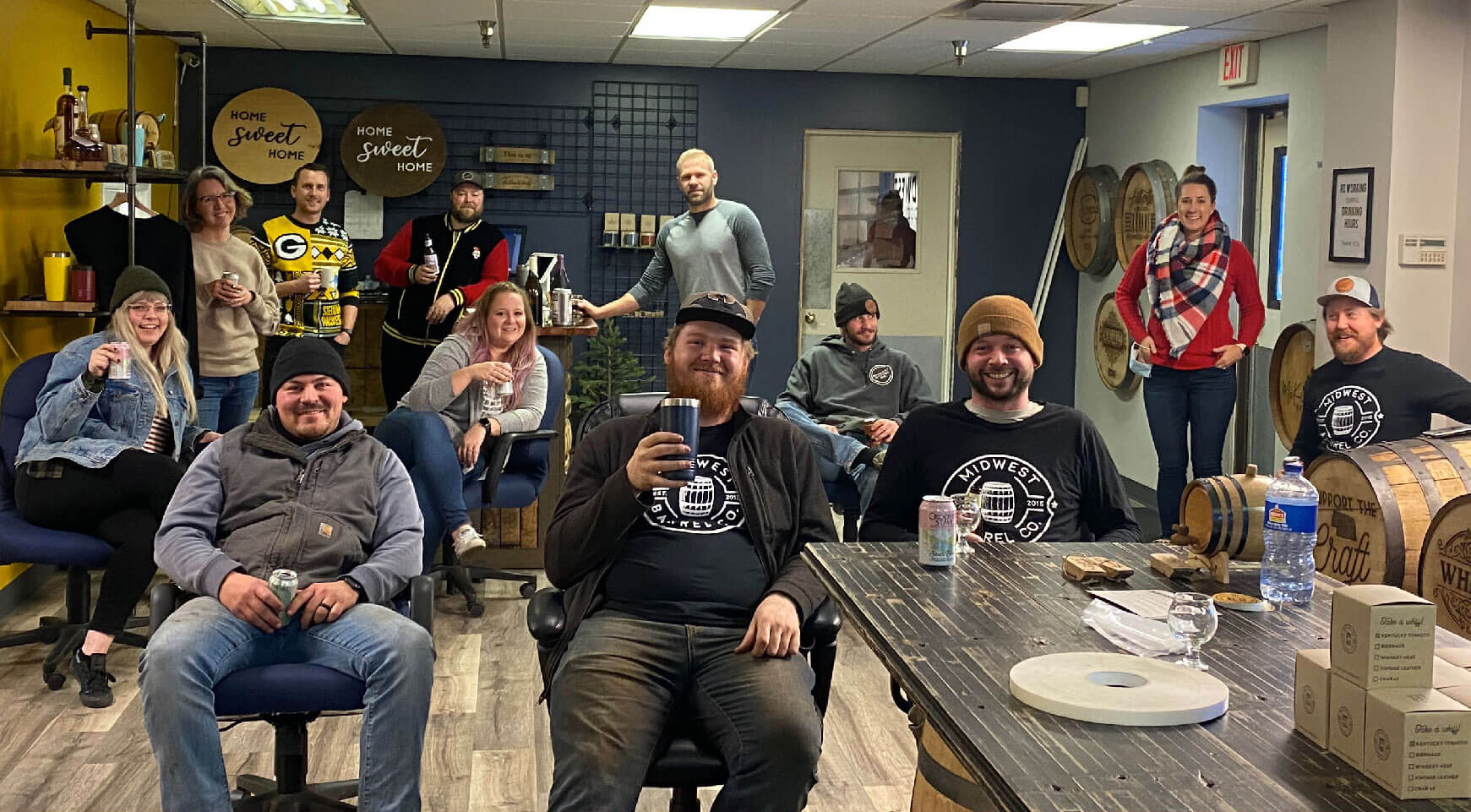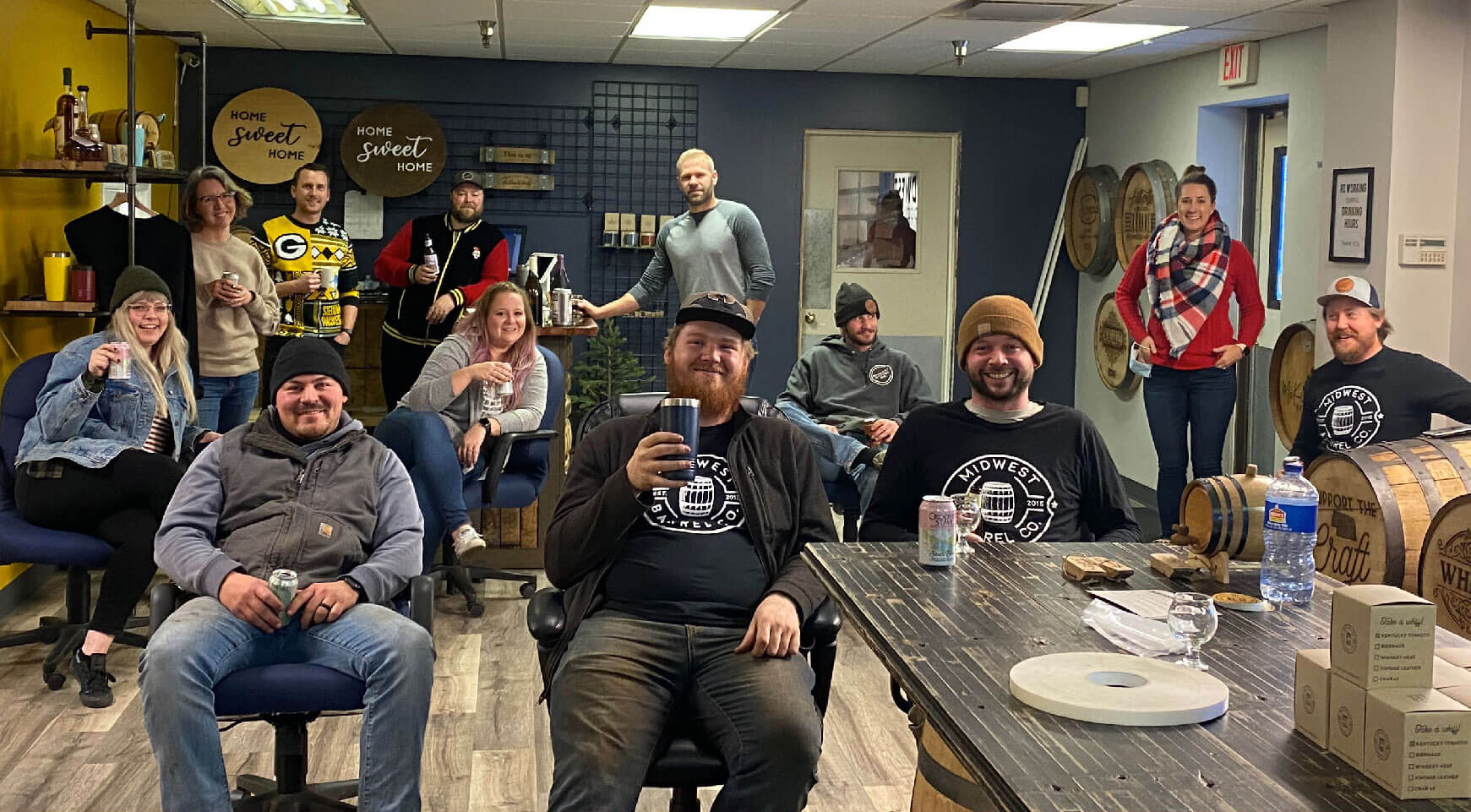 CORE VALUES
Our guiding ethos is rooted in principles straight from The Heartland. As we continue to grow and evolve our business, culture and brand, these four values remain the same.
CHEERS TO FAMILY
More than just a team, we're family . Always willing to lend a helping hand, statements like it's not my job don't exist. We bring our very best, every time, and celebrate the impact on our products, people and planet. Happy hour anyone?
ACT LIKE AN OWNER
As a team of creators and makers , we take pride in what we do and we do it well. Hard work, responsibility and quality are the standard, not the exception. Our self-motivated team members are empowered to have a mindset of entrepreneurship where solutions are celebrated and we learn from our mistakes.
IMPROVE THE WEATHER
We are a team through and through. And part of pulling our weight is bringing more than a positive attitude. Drama, toxic behavior and politicking are not welcome here. We like to improve the weather by keeping it real. We treat each other with respect, inclusion and transparency.
ACT + ASK + OWN IT
Even when it isn't easy, ACT . Just do the next right thing - don't wait for someone else to come along. Don't know how? ASK . It's how we learn. And if despite good intentions there's a mistake? Welcome to the club. Just OWN IT . We've got each others' backs. It's that simple.
MEET THE TEAM
We're a bunch of beer-loving friends who work hard, play hard, celebrate wins and hate to lose. We're more than a team. We're family.
Ben Loseke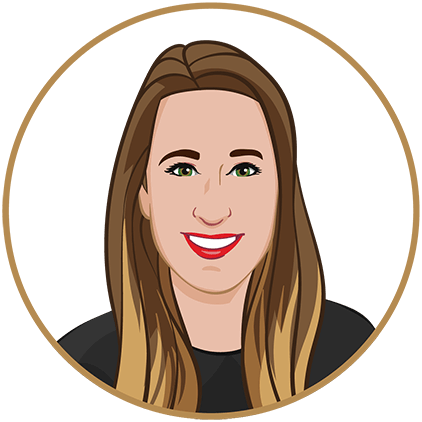 Jess Loseke
Josh Hoefler
Gina Nathan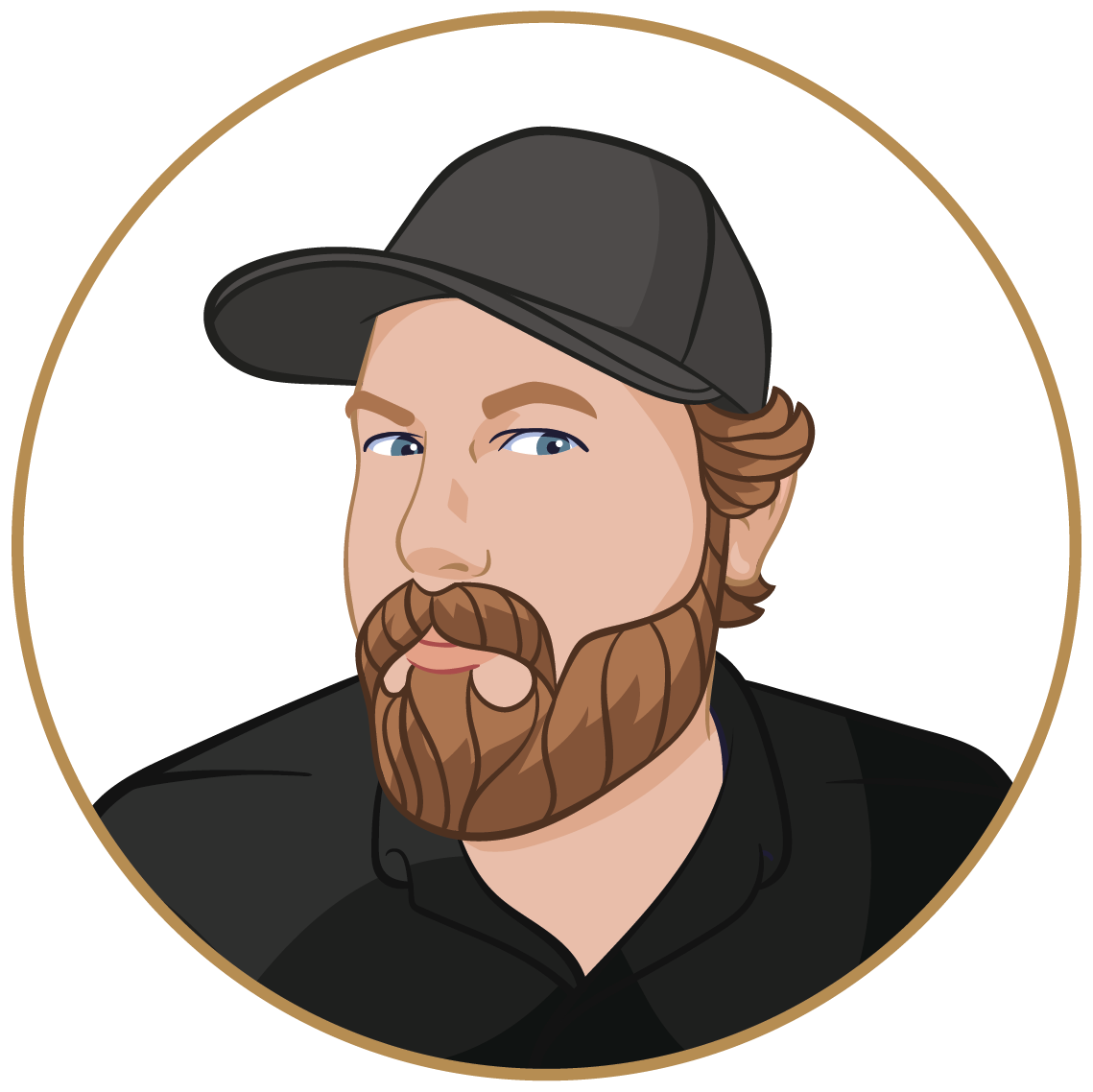 Ethan Schulenberg
Director of Business Development
Mitch Belina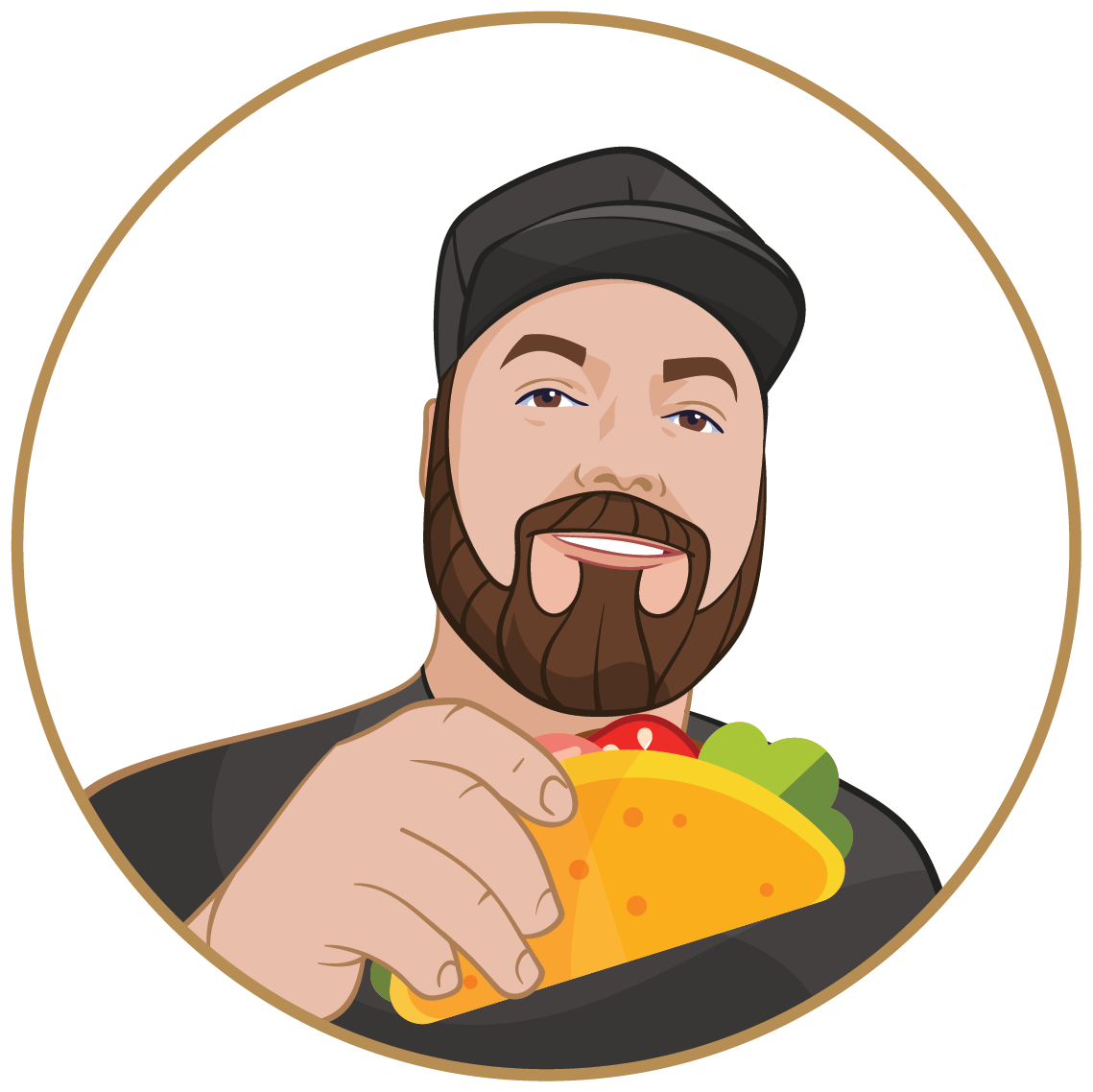 Nick Shiffermiller
Barrel Consultant & Logistics Coordinator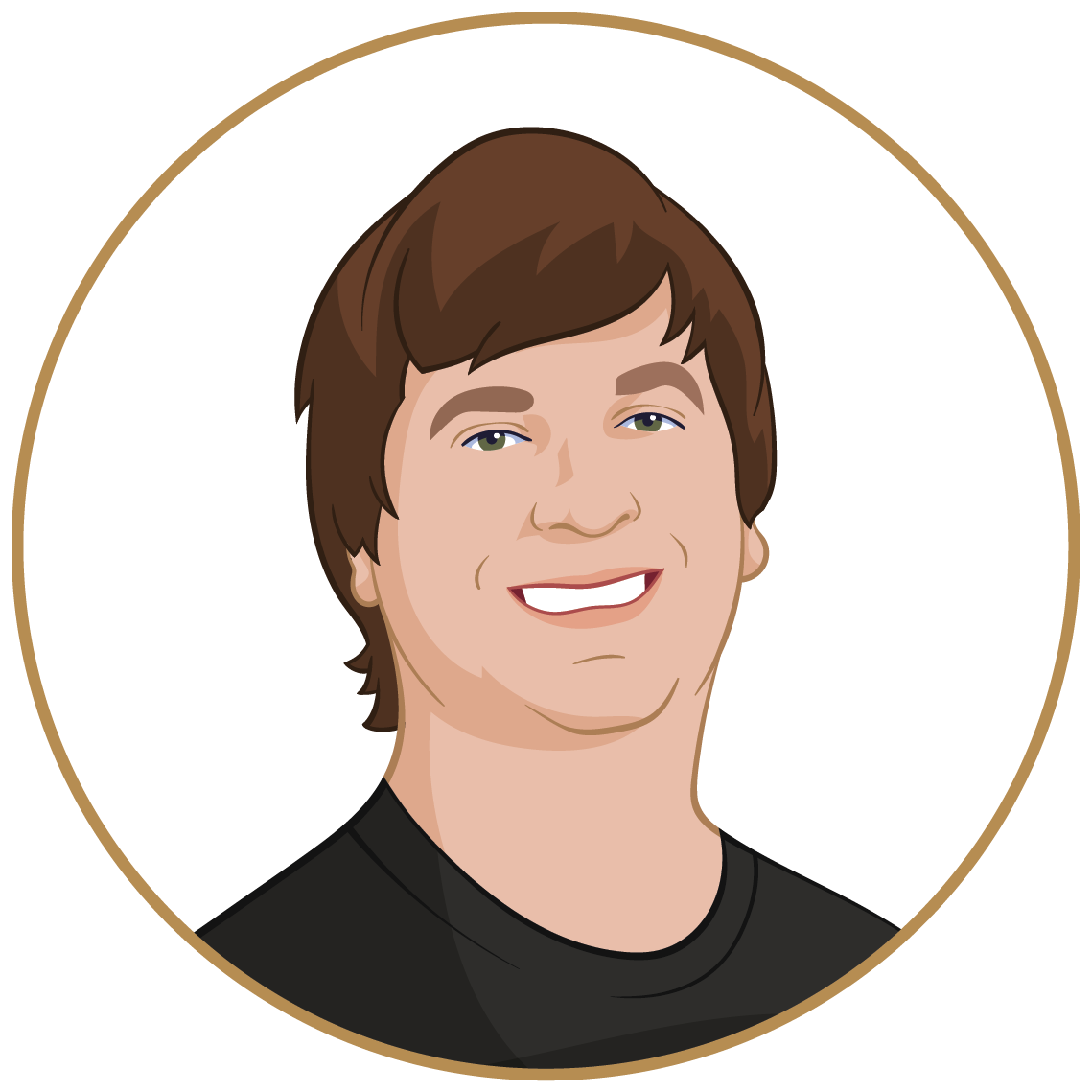 Tim Weideman
Digital & Content Marketing Strategist
Taylor kumm
Digital & Content Marketing Coordinator
MAKANI CHILOMBO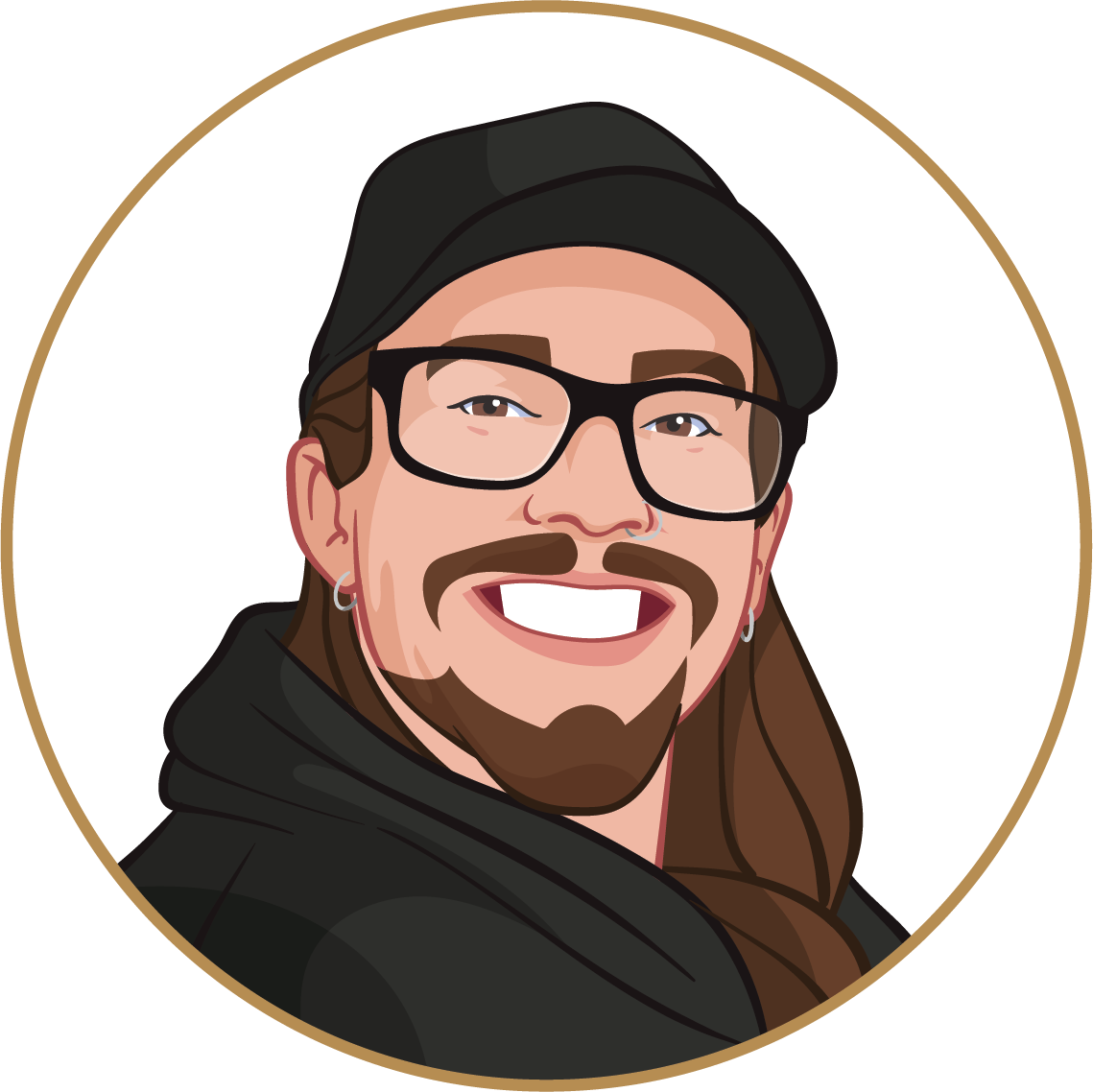 Jake Wilson
Ashlee Cooney
Hunter Nelson
Customer Relationship Manager
Chyenne Wilson
Customer Relationship Manager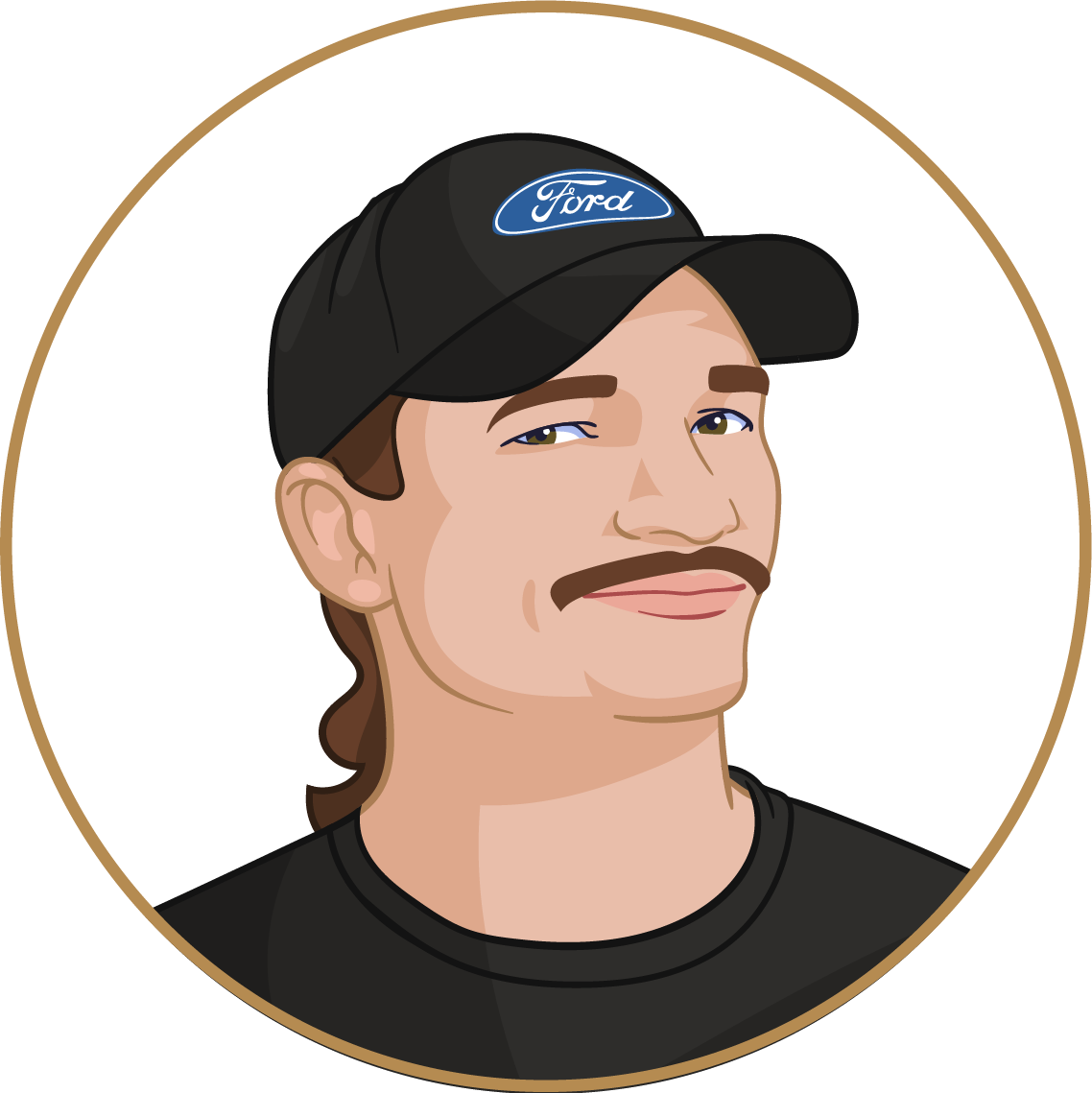 John Watson
Willett