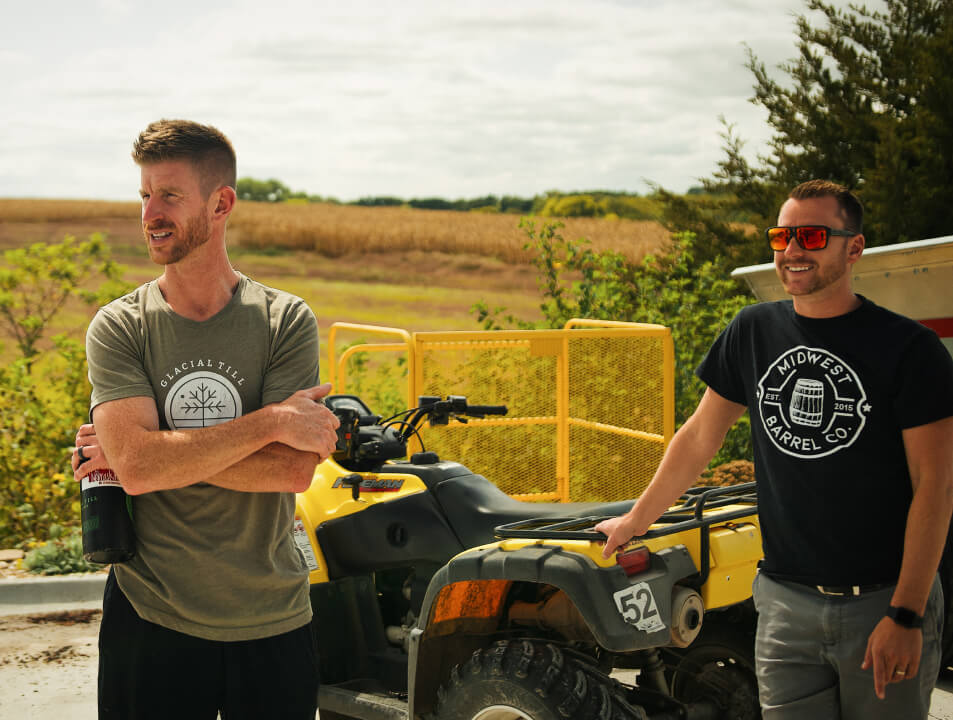 Barrel Talk
Midwest Barrel Co. has worked with newspapers, magazines, TV news stations, podcasts and others to share not only our company's story, but also the stories behind the barrels that we receive from distilleries and wineries and then sell to customers for their next barrel-aged beverage, decor project or custom gift.
MEET THE OWNERS
We would love to work with you to schedule an interview or collaboration with one or both of our co-founders.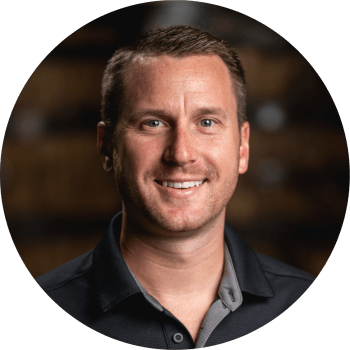 BEN LOSEKE
CEO & CO-FOUNDER
Ben, or Barrel Ben, as we call him, is the barrel expert. He knows all there is to know about barrels and barrel-aging. Ben has a Ph.D. in viticulture (grape-growing) and is a research technologist at University of Nebraska-Lincoln, where he manages a plant micropropagation laboratory. On top of that, Ben teaches for the Viticulture Enology Science & Technology Alliance (VESTA).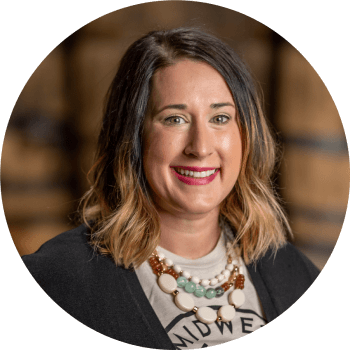 JESS LOSEKE
PRESIDENT & CO-FOUNDER
Jess leads many of the business operations at Midwest Barrel Co. She has a Bachelor of Science in Human Resources Management and a Master of Business Administration with an emphasis in leadership. If entrepreneurship or leading a fast-growing, family-owned business are what you're interested in, then you will want to speak with her.