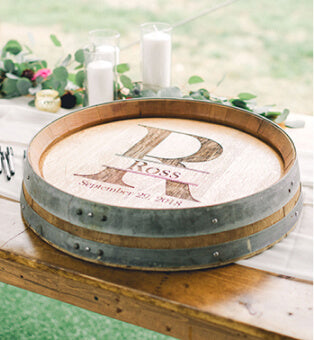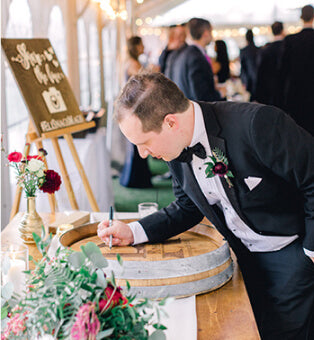 CUSTOM GOODS WITHOUT THE CUSTOM WAIT
Tired of seeing the same old things at those big box stores? Yeah….us, too. Combining our love for upcycling reclaimed barrel wood and storytelling, we transform retired wine and whiskey barrels into one-of-a-kind art, decor and home furnishings. Our artists and makers ensure a highly customized experience without the customized wait you would expect.
GET INSPIRED
From chic weddings to modern farmhouse decor, we've got you covered with gifts for all occasions.
MADE TO ORDER
Personalize one of our designs or work with an in-house designer for a completely custom piece. We will send you a proof to make sure all those names and dates are picture perfect!
SUPER SPEEDY
We don't mess around when it comes to production. Approve your proof and we go straight to work on your personalized order. Some custom shops have you waiting 6+ weeks before your order is shipped. We think 6 days is too long.
CRAFTED WITH QUALITY
Just because we are fast doesn't mean we compromise quality. Quite the opposite, actually. We want the stories of these pieces to live long into the future and so we take doing it right seriously.
HANDCRAFTED WITH BEAUTIFUL PRECISION
SEE US IN ACTION
Let's be real - there are a lot of places you can buy hand-crafted goods. What makes Midwest Barrel Co. special?
Our authentic barrels and talented makers produce one-of-a-kind statement pieces sure to stand the test of time. These babies are meticulously cared for and go through a multi-step production process.
Want to see us in action? Watch this video for a behind-the-scenes peek of the full process from start to finish.
GIFT GIVING MADE EASY
PICK IT.
We make shopping easy. Simply shop online or for a full-service experience, talk to a designer to select your barrel product and order your customized goods today.
APPROVE IT.
We've all heard those stories. You know? The ones where the thoughtful spouse orders that one-of-a-kind anniversary gift with the wrong date. That's why we send a proof. Because spelling matters, and so do those darn dates.
GIVE IT (OR KEEP IT!).
Our goal is to make this whole gift giving thing as simple as possible. So easy, in fact, that you will need a custom barrel for yourself.
EVERY BARREL TELLS A STORY
We know that when it comes to gift giving, the people that matter most deserve a little extra thought and effort. As storytellers, we take our role in passing on the history from beginning to end very seriously - from tree to cooperage to distillery to home.
Is online two day delivery convenient? Yes. But life's greatest events deserve a little something extra, and that's where Midwest Barrel Co. comes in. We're here to bring your vision to life as you tell your story and make your mark.
What's even better is that as barrels move from us to you, we plant oak trees to restart the cycle and continue the tradition of this craft for years to come.
YOUR GUIDE TO BARREL GIFTS
MEET THE MAKERS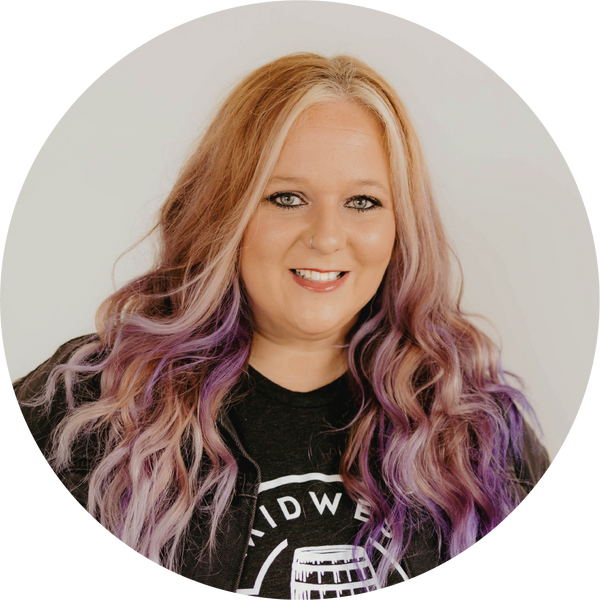 GINA
ART DIRECTOR
Gina, aka "Art Girl," leads our team of talented artists. She sets the bar for excellence in creativity, ensuring every barrel achieves its dream – to become a beautiful, fully customized work of art.
MITCH
PRODUCTION DIRECTOR
Making cool stuff is Mitch's passion - both on and off the clock. He calls it tinkering, we call it artistry. If you're ogling cool barrel merch on our website, it's probably Mitch's brainchild you're admiring.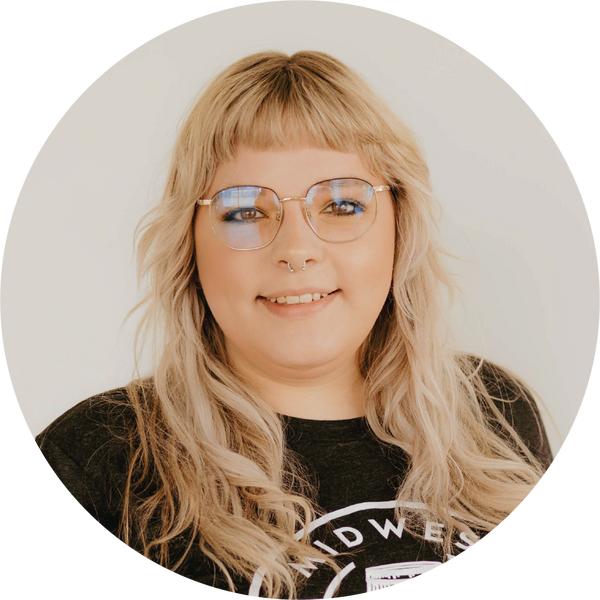 TAYLOR
GRAPHIC DESIGNER
Taylor's the genius behind many of the original designs, graphics, photos and videos on our website and social media. She uses her remarkable design skills to add your personal touch to an already unique barrel.