MEET RICKY CERVANTES
Homebrewer Turned Pro
MEET RICKY CERVANTES
Homebrewer Turned Pro
Ricky Cervantes is proof that homebrewers can make exceptional barrel-aged beers. He's also proof of what can happen with a lot of hard work, experimentation and a little bit of luck. Cervantes and a couple partners started Foreign Exchange Brewing Company in 2020 and are currently contract brewing. They have plans to open a craft brewery and taproom in Aurora, Illinois, soon.
HAVE QUESTIONS ABOUT YOUR BARREL?
To help you avoid endless internet searches and bad advice, we have curated some of the BEST resources. Whether this is your first time barrel-aging or you are an experienced pro, we are here to help. Need more than an article or a video? Talk to our staff brewer - Nick.
JUST PUT IT IN A BARREL
Don't Overthink It!
We all know making great craft beer isn't quite as simple as just picking up a DIY homebrew kit at the store. It takes the right tools, strategy and patience to master the art AND science. But once that's done, it's actually pretty simple to up your homebrew game with barrel-aging. Our job is to help you make craft - not crap - so your friends stop by every time you are ready to release your next garage brew!
Damn. Good. Barrels.
OUR BRAND PROMISE
At Midwest Barrel Co. we take pride in doing things right. Simply put, that means our customers get the right barrel at the right time, by people who actually give a damn. It's our promise.
GARAGE BREW TO AWARD-WINNING CRAFT BEER
Whether your goal is to win awards for the best homebrew craft beer or bring the hype to the neighborhood block party, don't miss your defining key ingredient: the barrel. Freshly-emptied barrels are sure to add depth, flavor and uniqueness to every small batch you produce.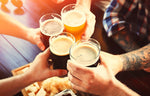 WHAT MAKES US UNIQUE?
Because barrels can be complicated, we have a team of brewers, bourbon aficionados, craft beer lovers, bbq masters and DIYers ready to share their expertise and know-how with you.
EASY
We keep things simple & speedy - order online or talk to a human. It's up to you.
EXCLUSIVE
We have exclusive partnerships & products (hello Willett barrels) that equal trust, access and consistency.
EDUCATION
We humanize the education experience by being your all-access barrel consultants.
Why the biggest names in craft beer trust Midwest Barrel Co.
READY TO LEVEL UP YOUR HOME BREW SKILLS?
"Over the past six years, we've seen a dramatic reduction in problematic leaks and lost ZERO barrels to infection. Coupled with their excellent service and selection, Midwest Barrel Co. should be the first place any barrel wrangler looks to start, grow or optimize their program."
MARTY SCOTT, HEAD OF BARREL AGING AT REVOLUTION BREWING
NEED TO TALK TO AN EXPERT?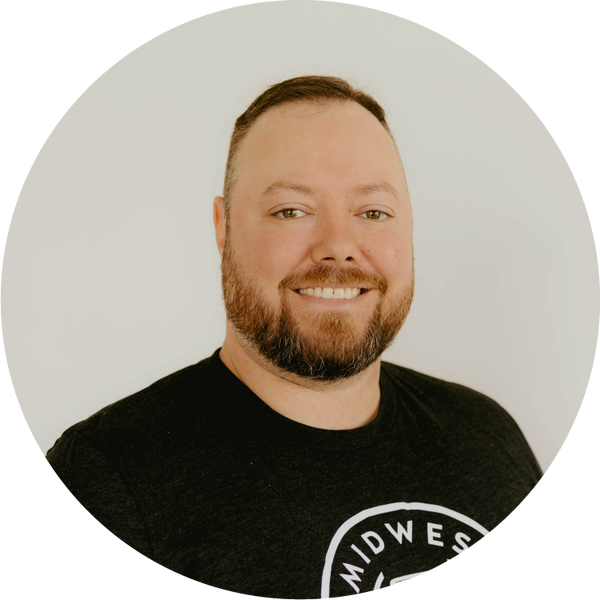 MEET NICK
MIDWEST BARREL CO. BARREL-AGING CONSULTANT
Have questions? Nick is your guy! As a brewer who has gone from kitchen to brewpub, Nick has been there done that. He has the knowledge, experience, and creativity (triple threat!) in both the brewing and barrel worlds. And we pay him to answer your questions!
BARREL-AGING 101
We don't want you or your beer to fall flat or feel sour during this process. Take the intimidation, hesitation and time wasted off the table by utilizing these resources to get you started.